Tickets for Chick Corea at the Paramount Theatre - Denver, Denver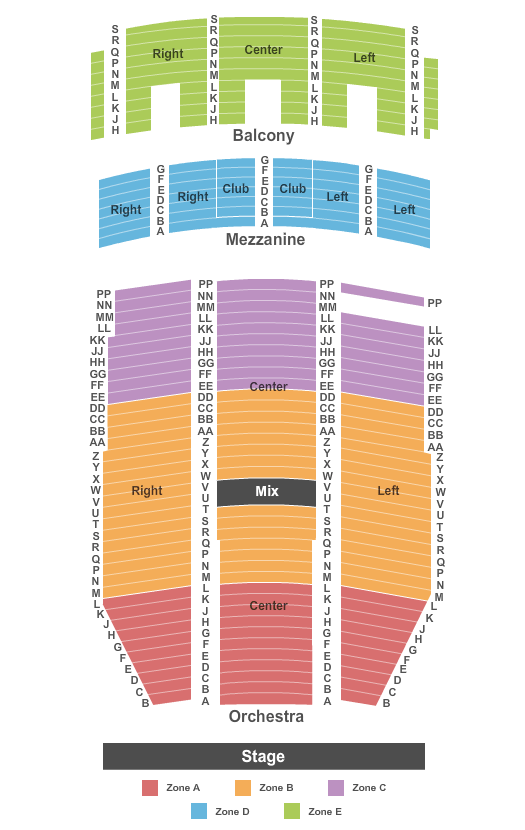 Please note: We are a resale marketplace, not the ticket seller. Prices are set by third-party sellers and may be above face value.
Loading Available Tickets
SPECIALIST GROUPS TEAM
For purchases of 10 tickets or more why not call our specialist groups team who can help you get the best seats and prices for your visit.. Please give us a call on 844-753-8310 and we'll help find the best deal for you.
No tickets match your criteria. Please change the options above, reset the filters or change your dates here.
Close
Balcony, Rows H-S. . Tickets will be ready for delivery by Aug 15, 2018.
Close
Mezzanine, Rows A-G. Mezzanine Club, Rows B-G. . Tickets will be ready for delivery by Aug 15, 2018.
FILTER TICKETS ABOVE
Use the filters above to control which tickets you view.
There are no E-Tickets for the selected ticket quantity.
Try changing the ticket quantity or switching off E-Tickets above to see other ticket availability.
CAN'T FIND THE SEATS YOU WANT?
Our customer service team may well be able to help you out! Please call us on (800) 901-4092